About Us
Welcome !!!
When you coming
905-972-8688
(King St, W & Pearl St)
Hamilton, ON
Open: Mon-Sat
10:00Am-6:00Pm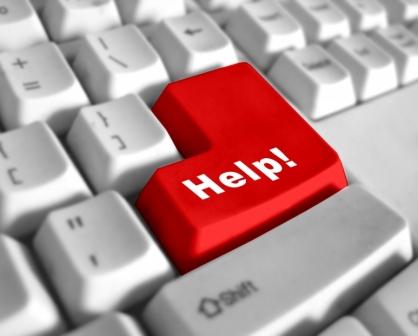 At E-Fly Computers, we do everything we can to ensure that the customer is satisfied with a computer that is suitable for them and also that they are satisfied with the product.
We:
Fix or service computer at very cheap rate
Buy and sell computer hardware
Custom built computers to suit your needs
Repair virus and spyware problem
Computer upgrades, maintenance, and repair
Success or No Charge!!!